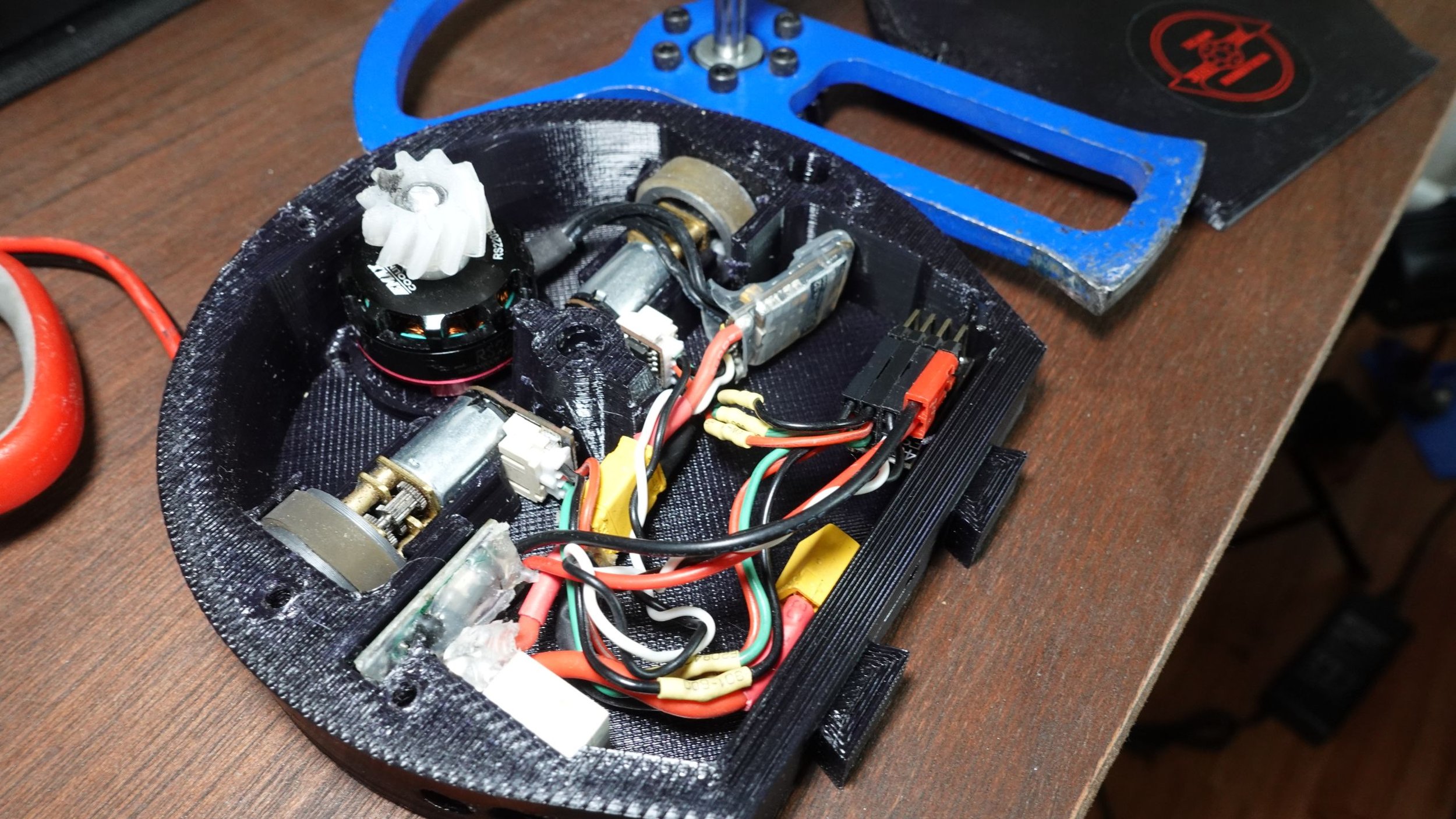 Get Engineering Grade Parts 3D Printed! Perfect for prototypes, projects, builds, or bots.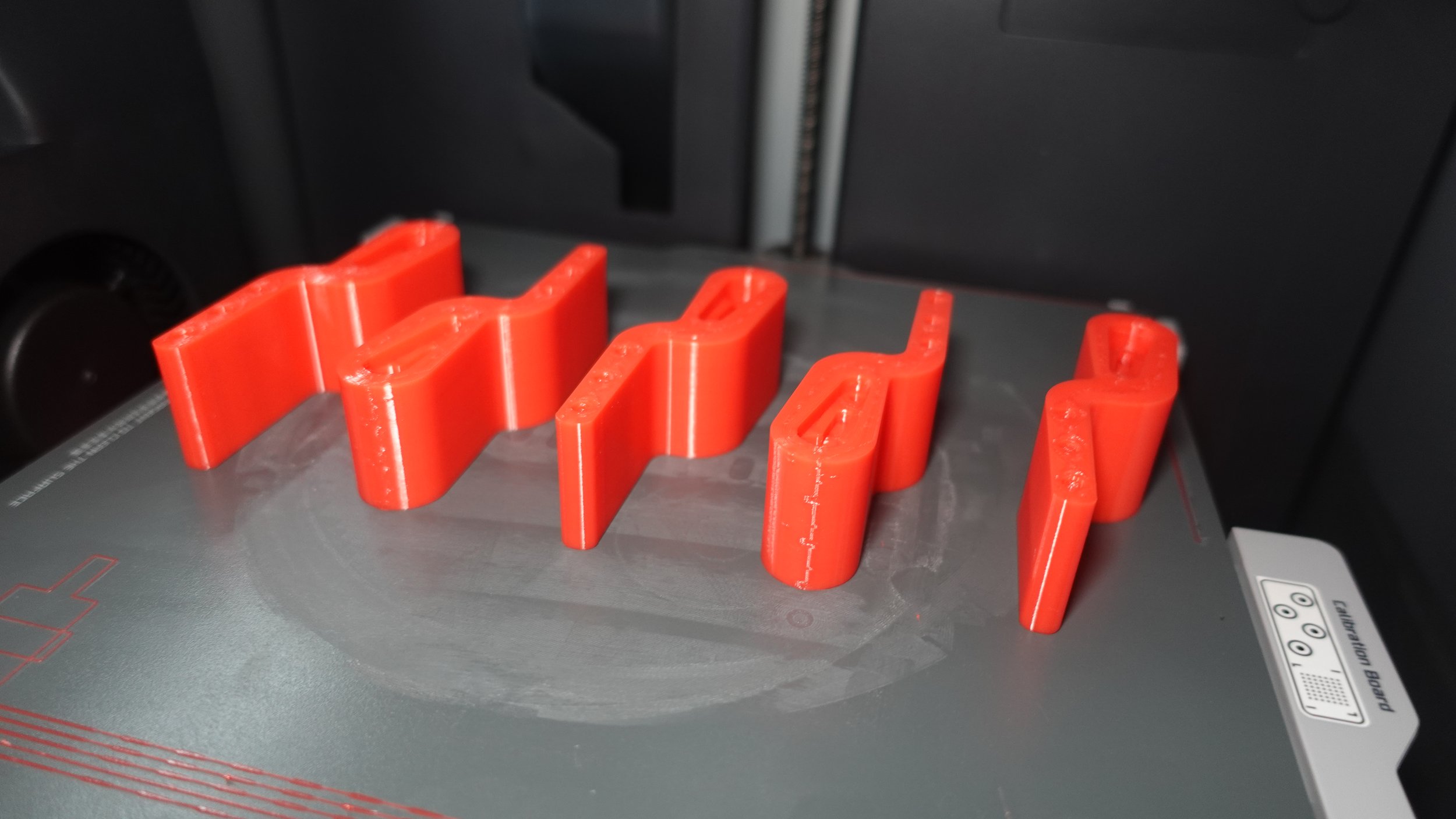 What Materials are Available?
Our machines are specially adapted to work with plain and Carbon-Fiber Nylon, TPU, Polyproplene, and other engineering grade materials frequently used for durable and functional parts. We also offer standard PLA and PETG for quick turn prototypes or parts that don't need to survive harsh environments. Specific color or material in mind? We can special order as long as you offer to reimburse the spool of filament. We'll work with nearly any filament that prints at 300C nozzle temp or less!
What's This Whole Process Like?
First, you fill out the form below! But read on to learn about the whole process.
We will email you at the address provided with design feedback and/or an initial price estimate.
We'll discuss print settings and share estimated part weights to decide on the best options.
When printing has started, you'll get pictures of progress updates and finished parts!
Final payments will be calculated and billed to you via an invoice. Invoices will be sent via Wave and can be paid with card or bank transfer.
Once the invoice is paid, the parts will ship out to you as soon as possible!
For a total >$150 and/or if using a full spool of filament, I may require an upfront payment.
Pricing (all in USD)
The price is broken down into a few main categories:
Print Time: $2/hour (depends on part size and settings)

Filament: $0.02-$0.10+ per gram (by material)

Labor: $40/hour ($12 minimum)

Shipping: Exact cost of your option of choice

Addons: Additional cost for rush orders, spool changes, etc

Fees: Transaction fees, taxes, tariffs (if applicable)
Confidentiality
Confidentiality is taken very seriously when it comes to part designs. Your design files will never be shared publicly or privately without your consent.
Please understand that unless otherwise specified, when using this service, images of partly or fully printed parts may be used in marketing materials such as the images above. However, if you require no images of your parts be released, simply note this in an email or in your order submission and we will refrain from sharing any images.