What Will You Do With Your SSP?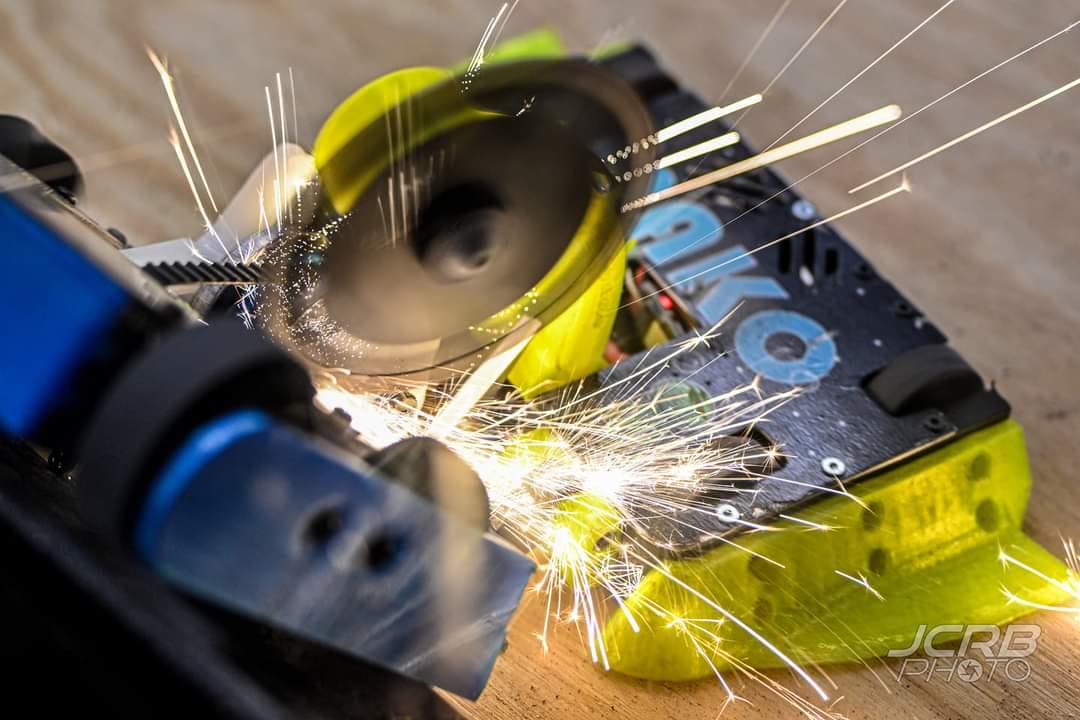 Mako
With an overhead saw and CrashFiesta-like friend. One of the best-dressed SSP kits! Photo credit to JCRB Photography
Ti Die
Beautiful anodized Titanium lid and a nasty vertical spinner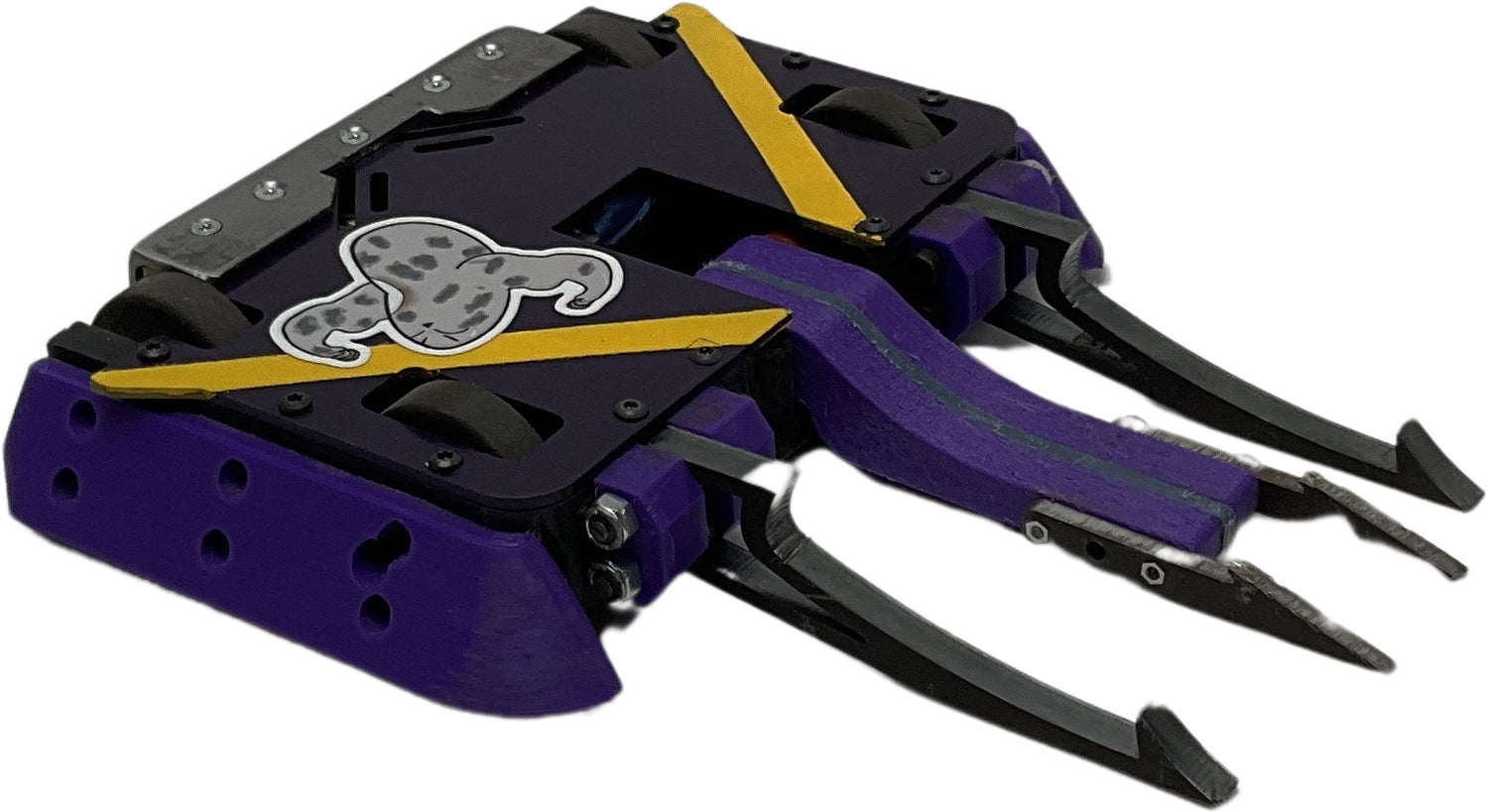 Bean Supreme
Finished top 16 at NHRL only stopped by Jamison Go's Silent X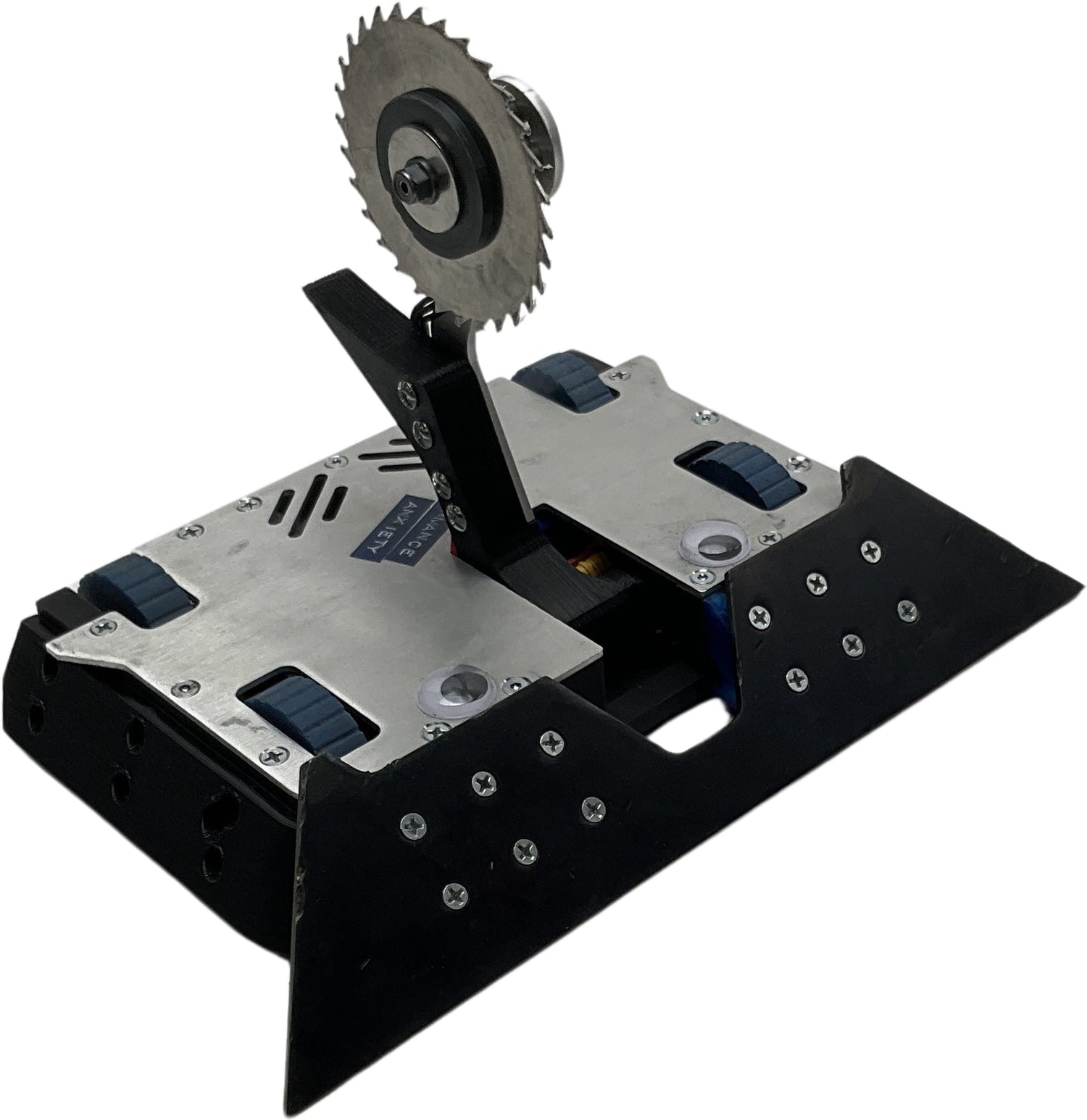 Performance Anxiety
A top contender in its local circuit with a viscious saw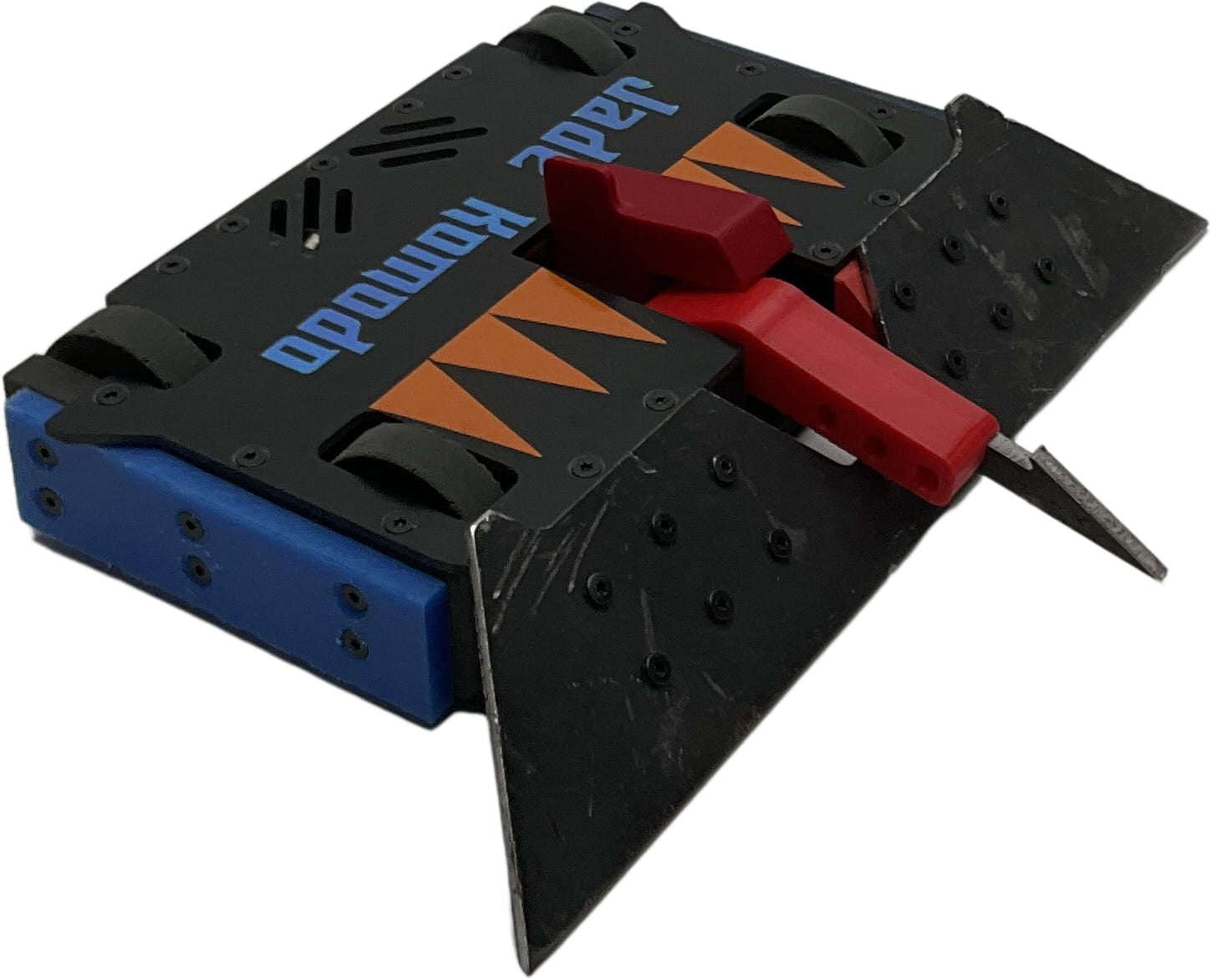 Jade Komodo
Well decorated with UHMW side armor panels
Tomato Soup
Super well driven and a frequent contender at NHRL
Emotional Dream
Technically not a modified SSP kit, this robot was designed off the SSP CAD with all custom machined parts for its vertical spinner module and chassis
Fang
Its a render for now but this grabby boi will be sure to impress!